Is your child preparing for the school sports season? Do you need to take a health exam before starting your new job?
At NextCare, we offer convenient, affordable physicals with no appointment required. Our goal is to make sure you are healthy enough to tackle the next challenge when it comes to your extracurricular activities or your career.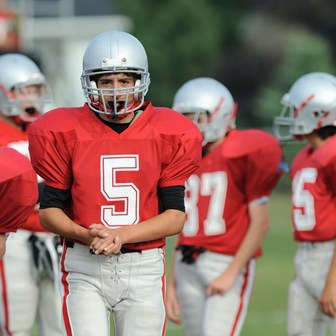 Active families and individuals on-the-go know that NextCare is the place to go for convenient, affordable sports physicals with no appointment required. Plus, with a caring, compassionate staff to help take care of minor breaks, sprains, cuts and pains, NextCare can get you back in the game and feeling better today.
Before you pack the bags and send them off, prepare your kids for a safe and healthy experience with a thorough camp physical at NextCare Urgent Care. Whether an exam is required or simply recommended by your children's home away from home, Nextcare provides the answer with quick, convenient and affordable camp physicals.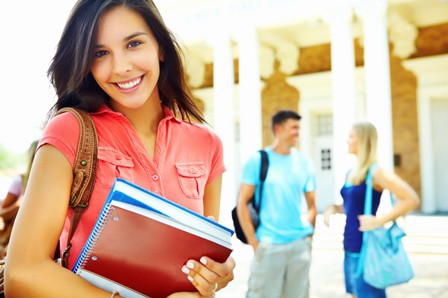 Most school districts now require physical exams prior to enrollment in sports and other extracurricular activities. NextCare Urgent Care answers that need with our affordable, efficient physical exams for children.  Call today for more info.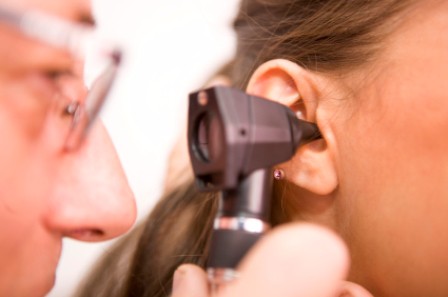 From pre-employment physical exams to general employee health exams, NextCare is the place to go for quick, cost-effective employee physicals. With on-site testing and general medical treatment, we're also your answer for healthcare needs that arise while on the job.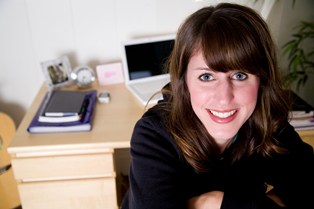 Most Commercial Drivers are required to complete a Department of Transportation (DOT) physical prior to receiving their CDL. You can visit a NextCare Urgent  Care location nationwide to get your physical completely quickly and on-budget, so you can get back on the road quickly. 
Get Back to Your Life Quickly